Viceland is an international television channel owned and operated by VICE Media. It was launched in the Benelux on March 1, 2017. This lifestyle-orientated network launched programs and news covering music, food, sex, fashion and tech.
Execution: I was part of the marketing team as a in house graphic designer for about 1,5 years, nowadays I work on a freelance base. I was tasked with creating and producing campaigns that raised awareness, called for social action, and asked for self-reflection. I worked on the launch of VICE's TV channel, setting the tone of voice for the brand in the Benelux. This involved creating different formats to promote the channel and its shows. The key aspect was to develop graphic design that is recognizable as the brand DNA designed by Gretelny.
branding campaign
'18 & '19
abri posters — social media content — digital banners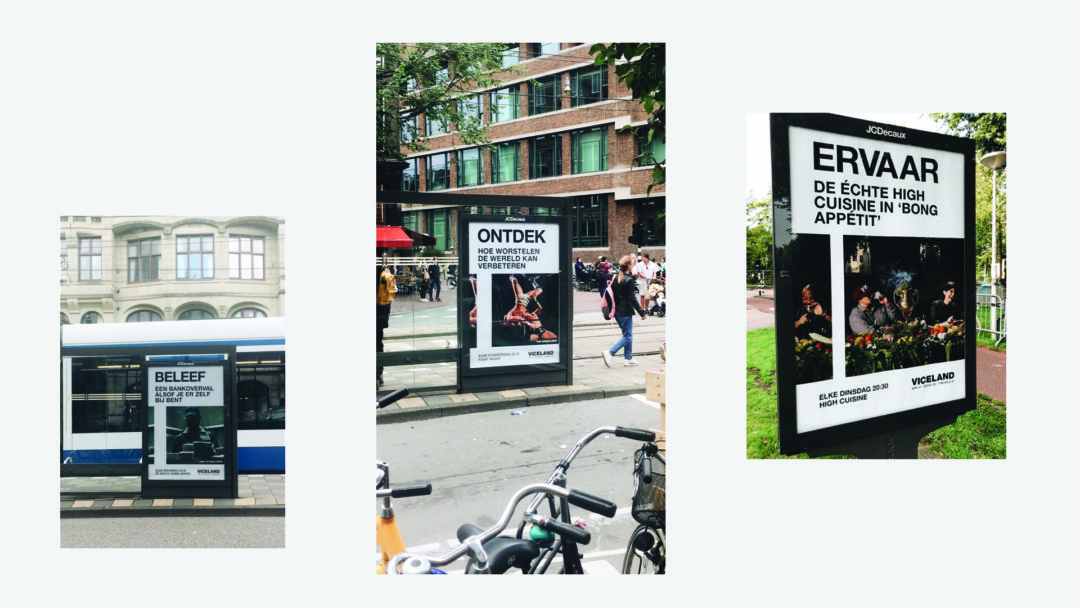 Re-design viceland.nl
voicemail campaign
poster design — digital banners — social media content — motion design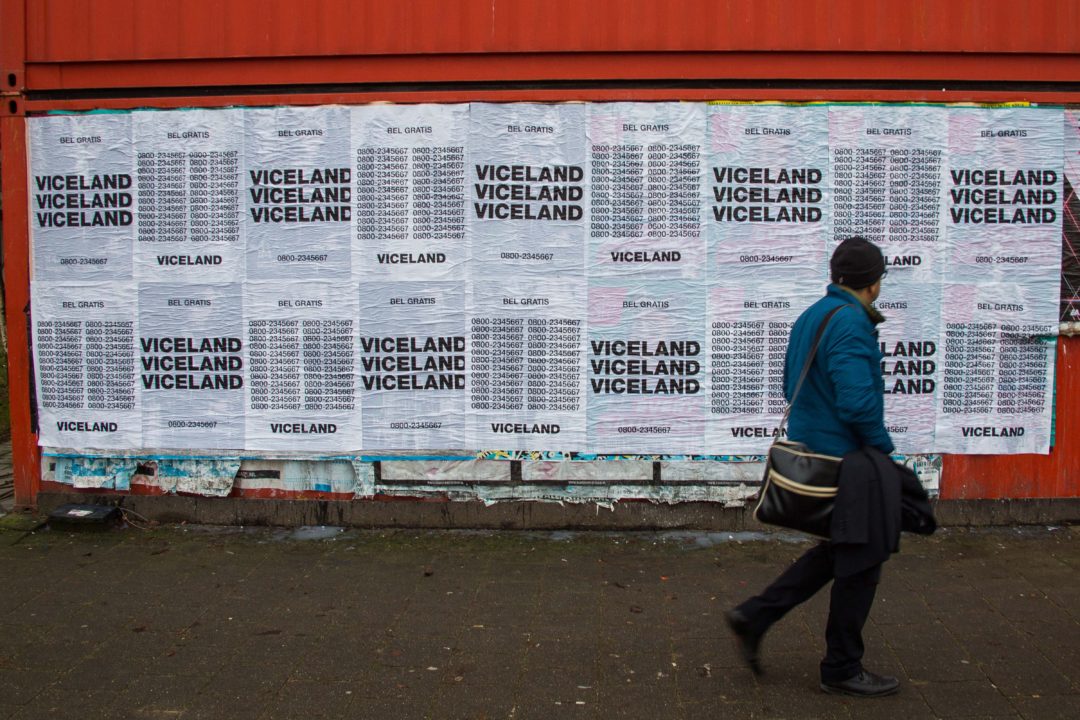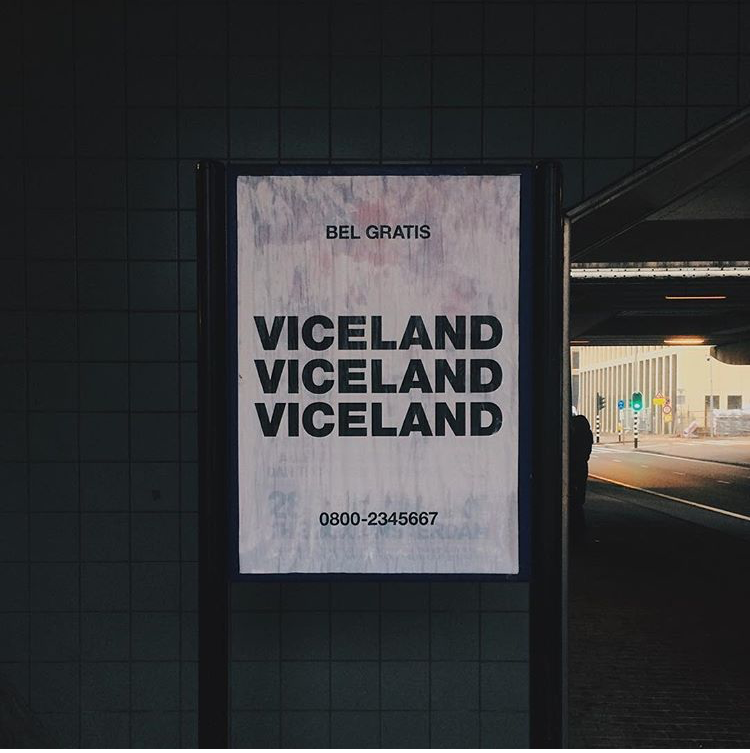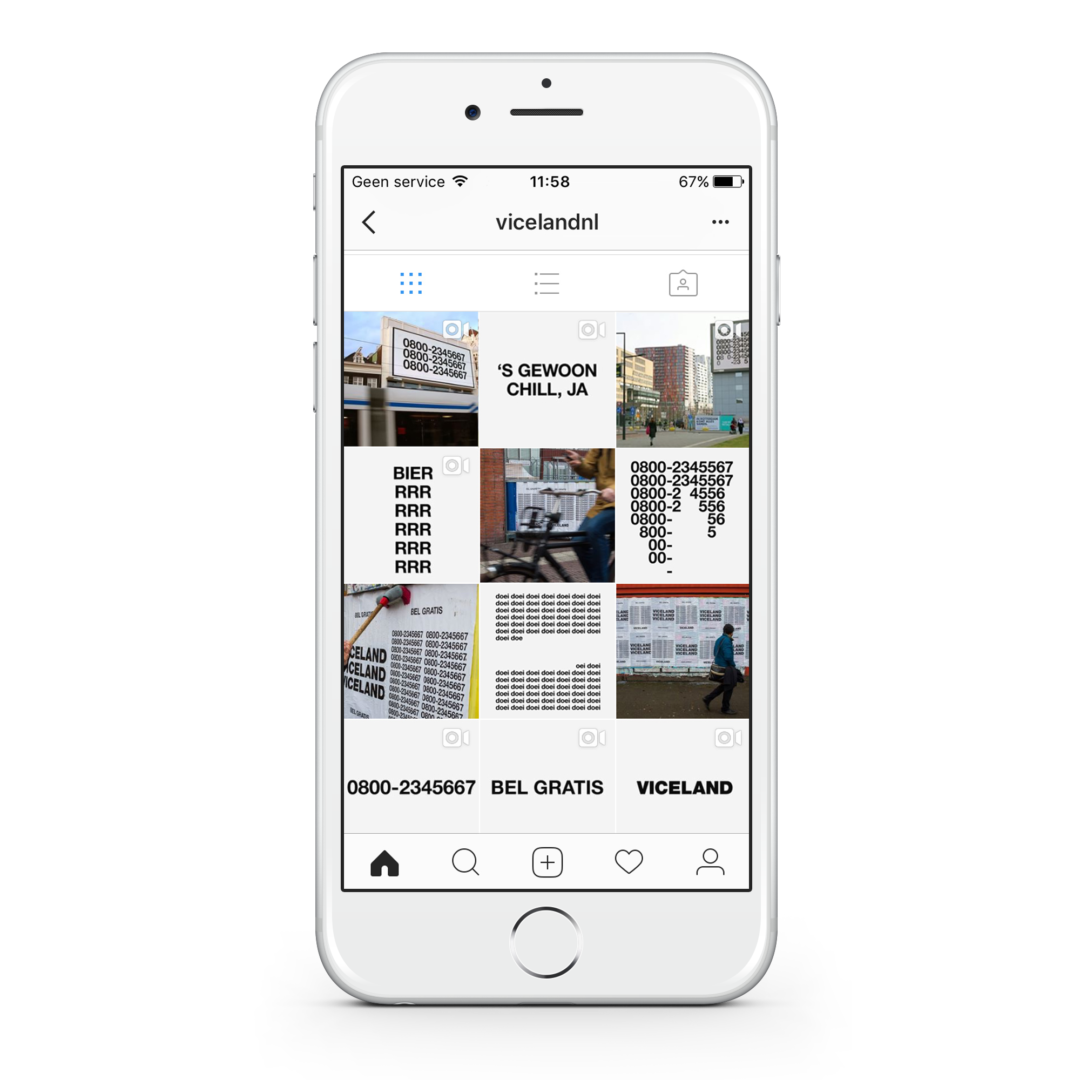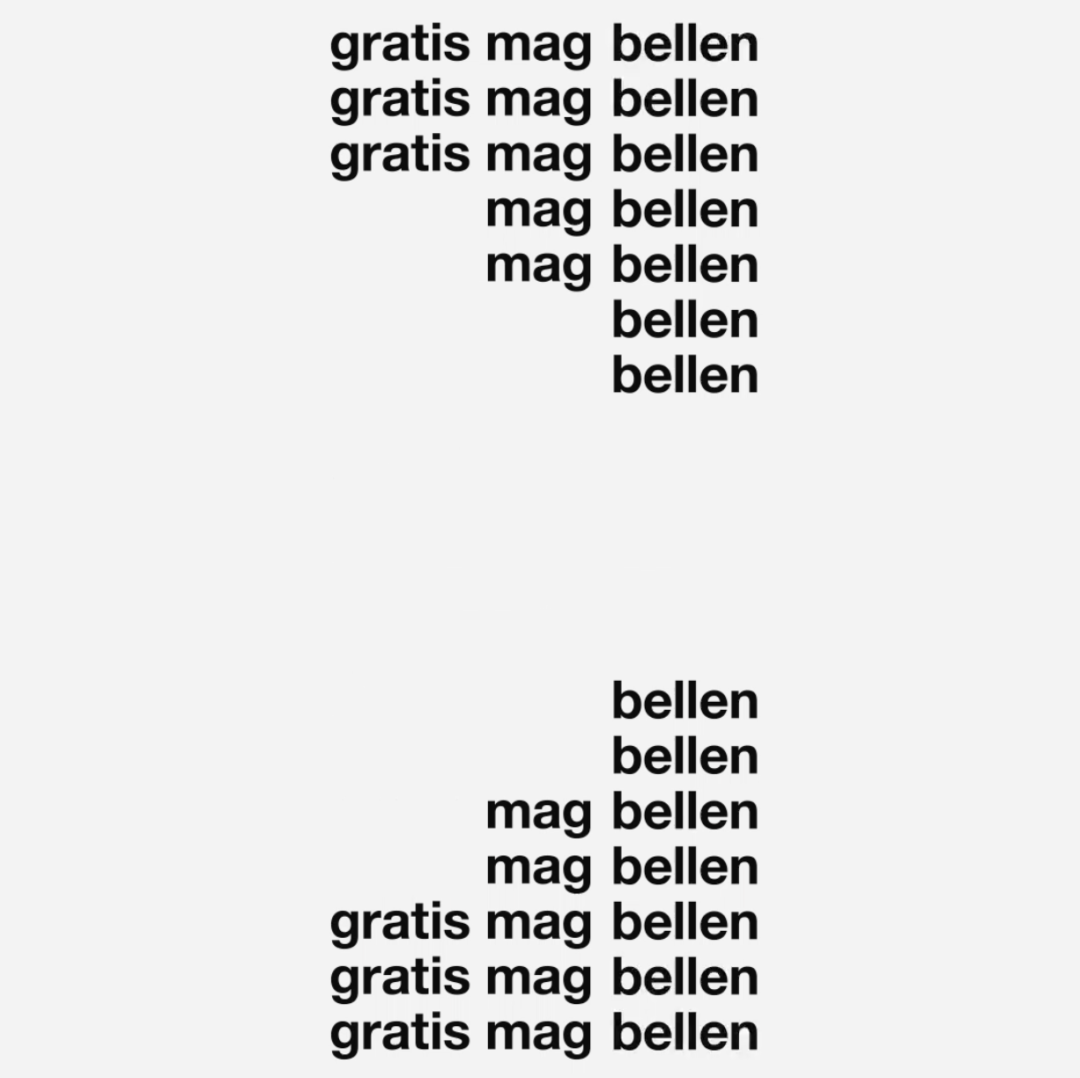 shows on air
Designs for promotion of new shows.
posters — MUPI's — social media content — digital banners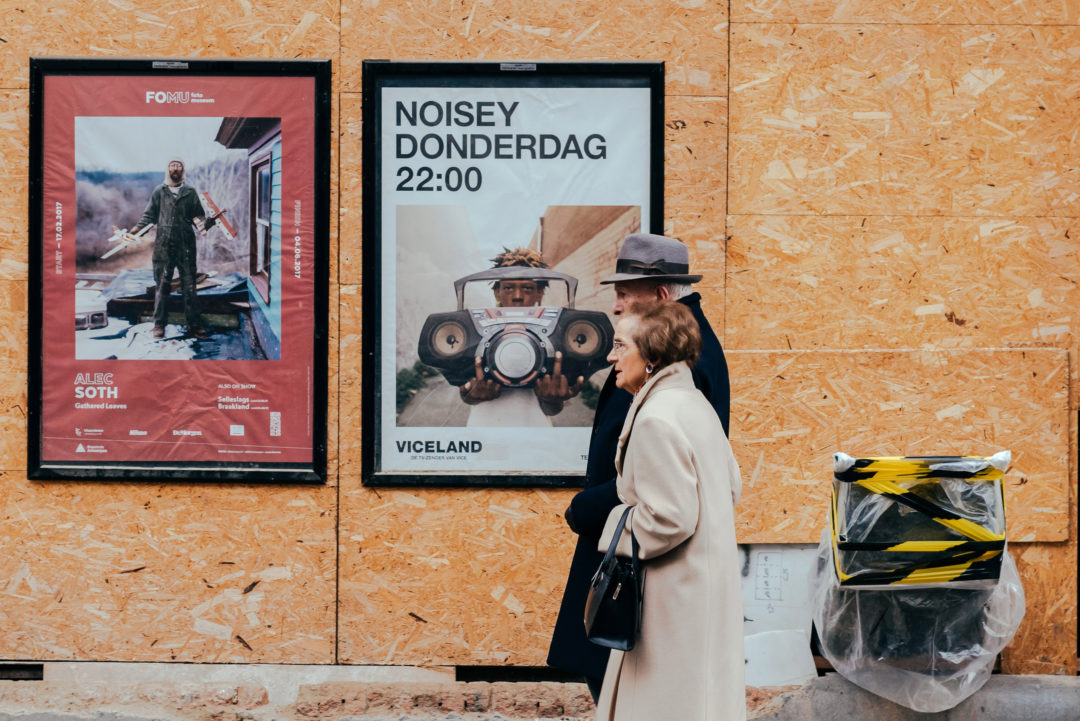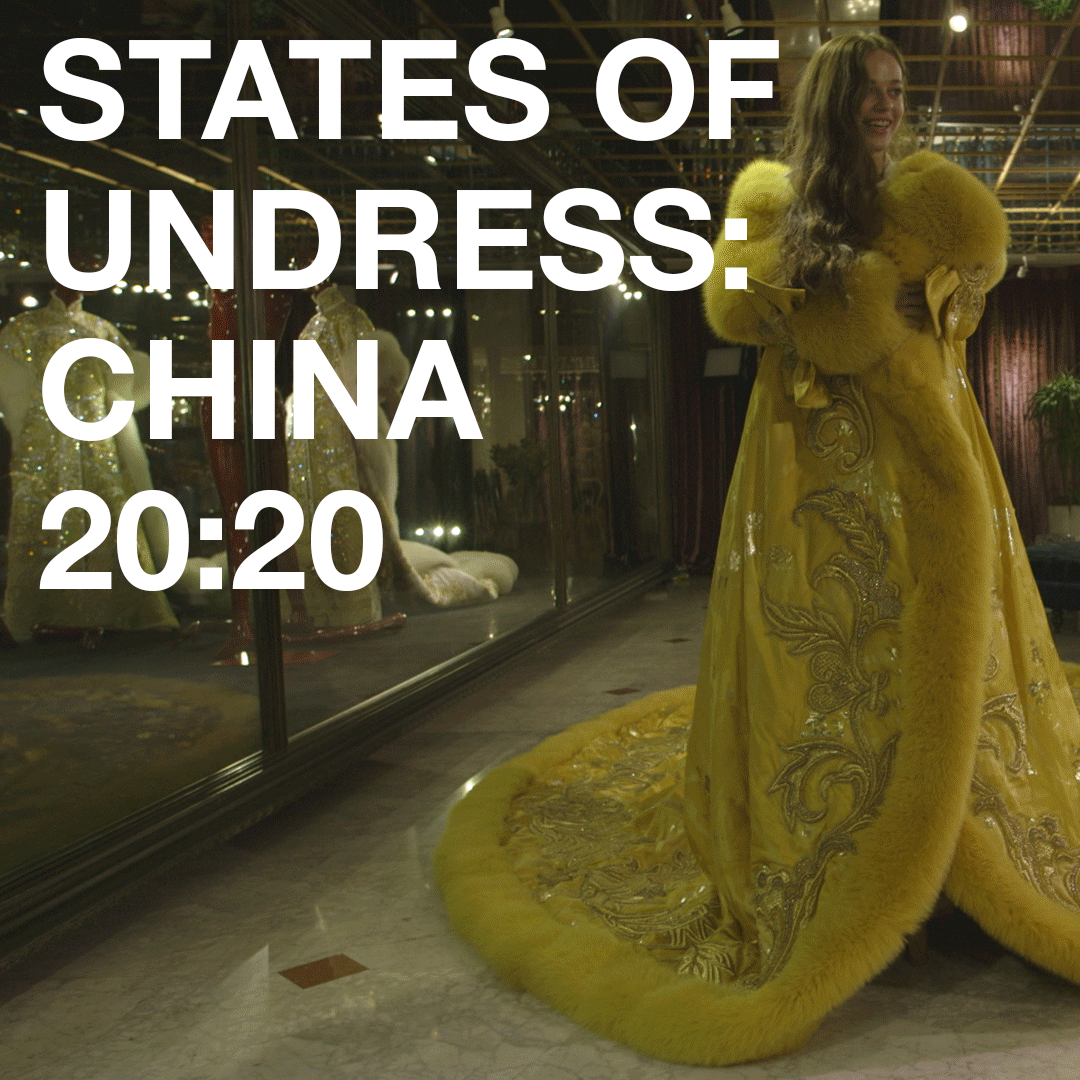 cine art
To promote the weekly film screening on VICELAND I've edited short promo's for platforms as TV, website and social media.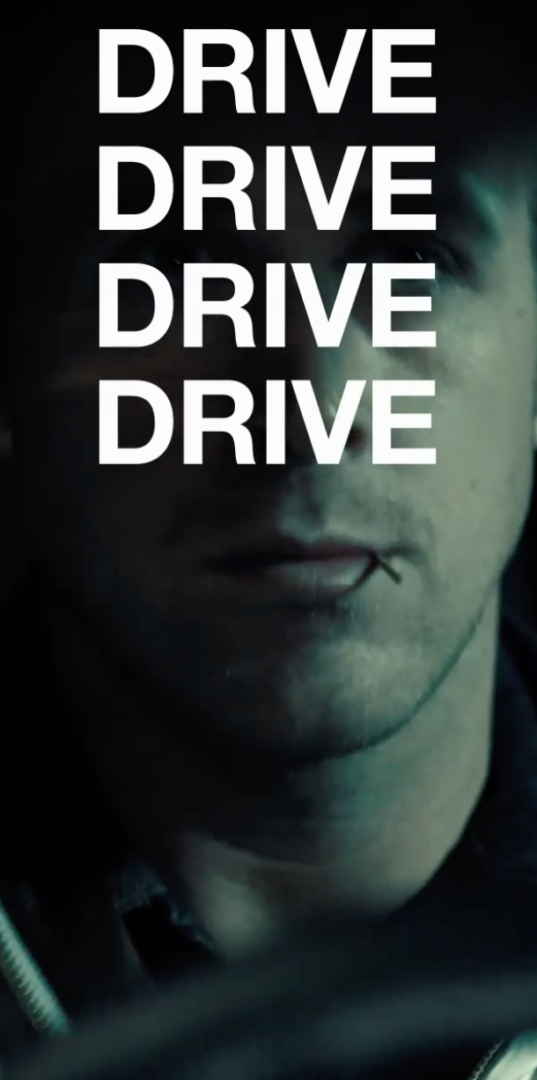 Christina Curry – docu 'IRL'
blow up media LED-scherm — social media content — digital banners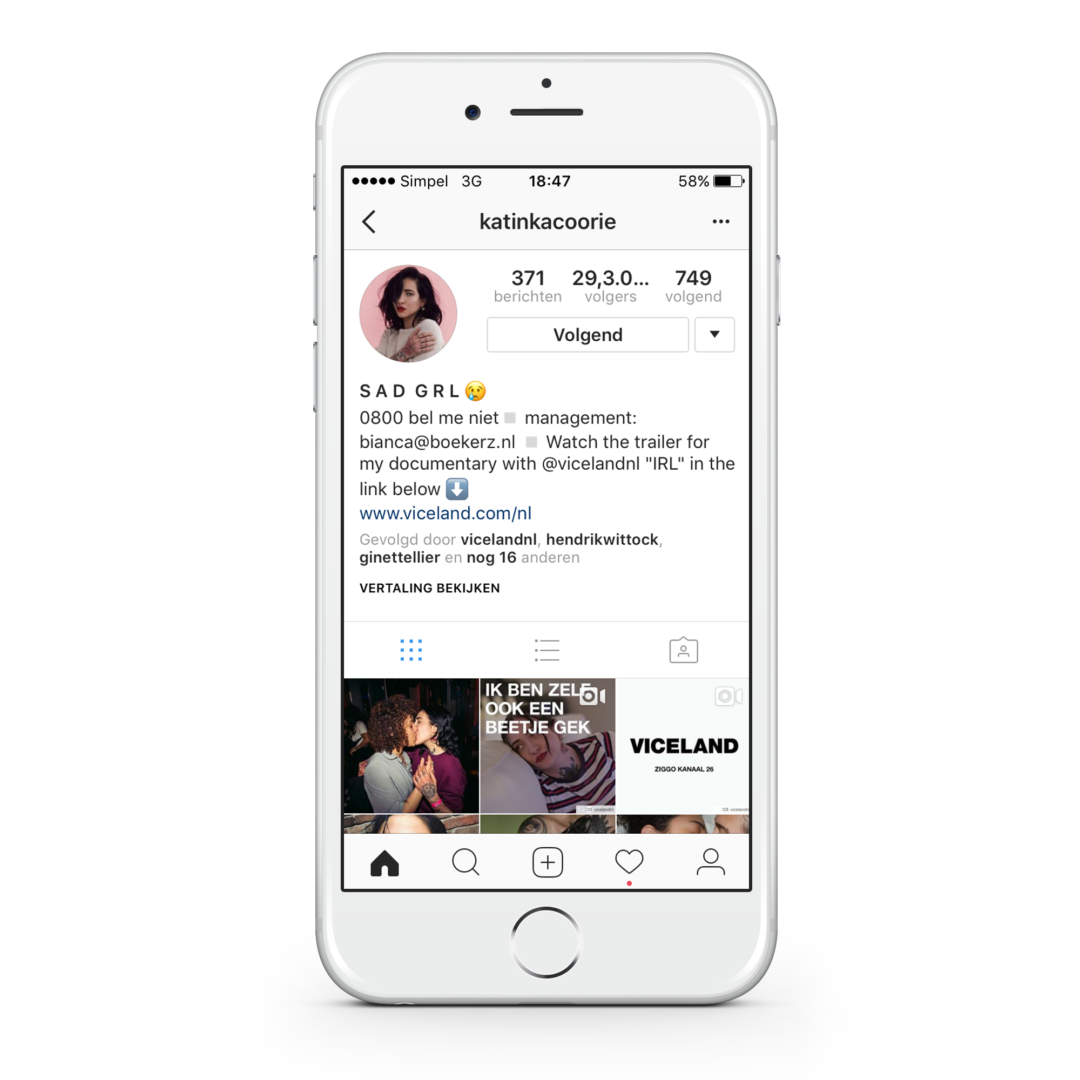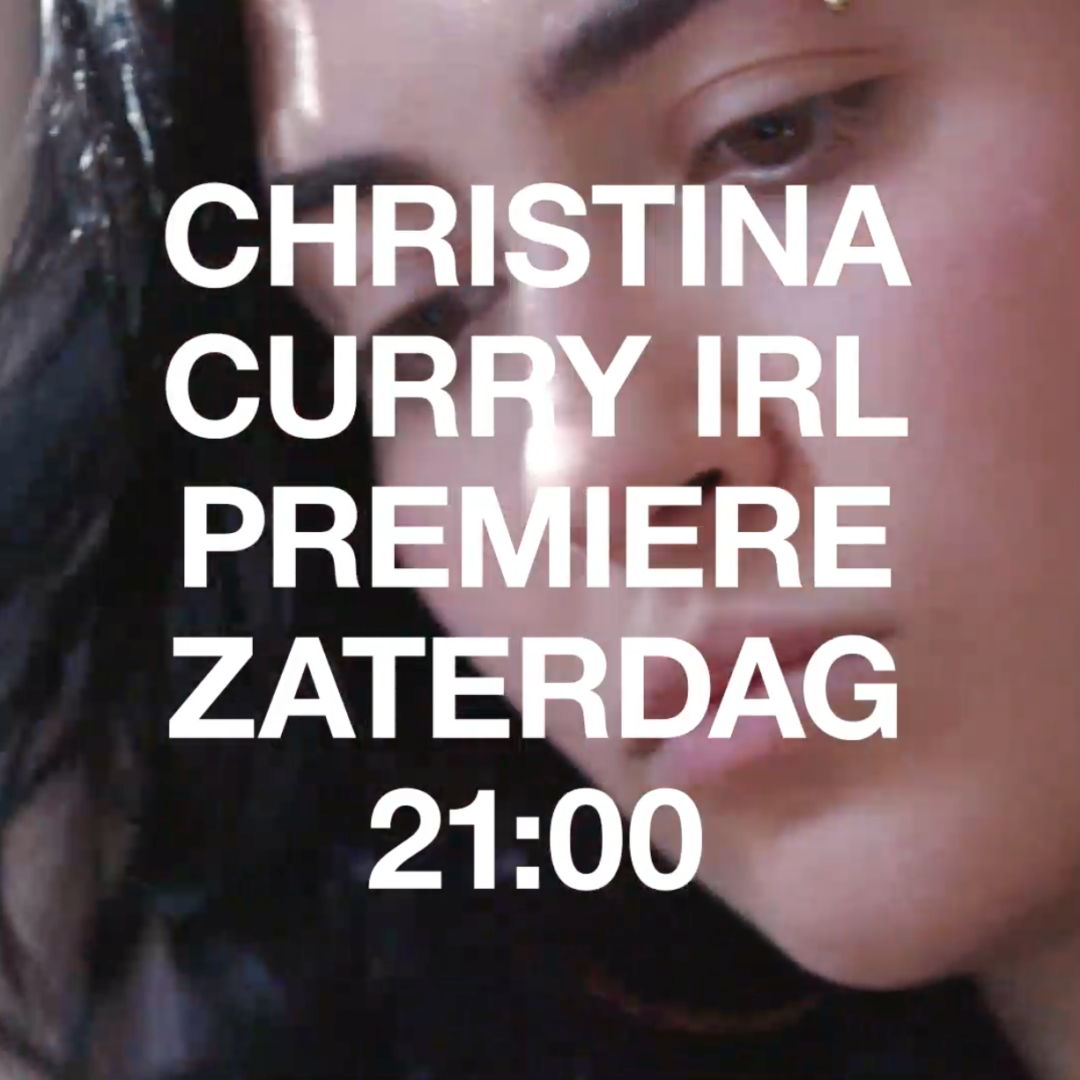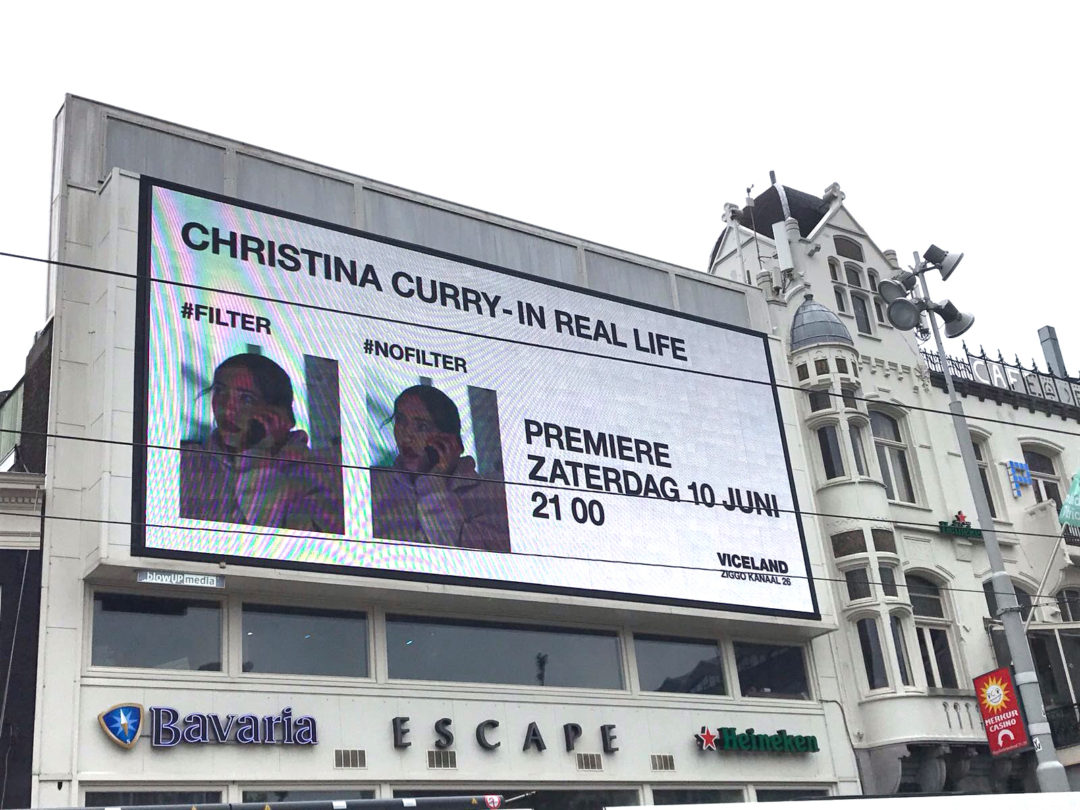 The Therapist
TV promo — social media content — digital banners — adverts