Client: peel_magazine
Year: 2018 – present
Online Magazine
/ Art Direction
/ Graphic Design
/ Video editing
peel_magazine is an online magazine that represents an image where natural and unnatural materials become one. Aspiring artists creating a surreal perspective off the world.
Execution: Together with Marinka Grondel we have created peel_magazine to bring aspiring artists from different disciplines together. With each issue's concept we fuse our personal perception combined with the work of various artists to create new perspectives.
The shown assets are created to raise awareness about the magazine, our first issue 'tangerine' which will be online soon.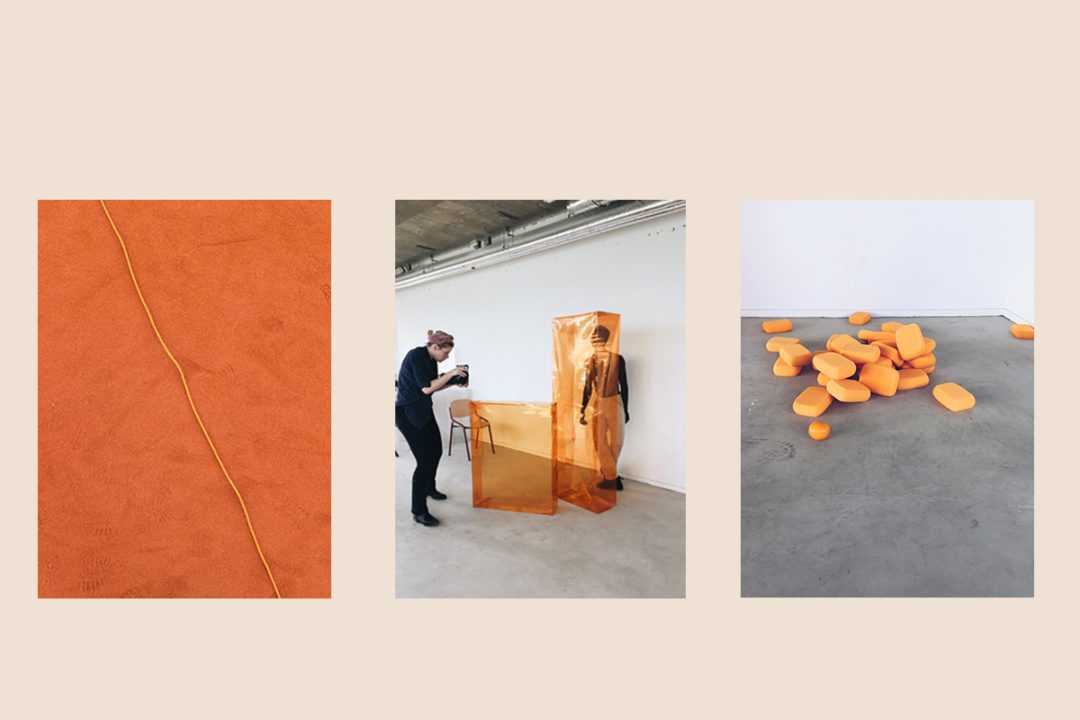 @marjoleinheije & @marinkagrondel – concept and art direction
@marjoleinheije – graphic design
@marinkagrondel – photography
@ennyalarmit – video art
@maaikevanendhoven (bureau rits) – styling
@reconstruct.collective – fashion
@kimberleylau.makeupartist – mua
@osas.aghaku – model
Art/
@grietjeschepers – sleeping gold
@foreverstudio – shallow sculptures
Music/
@alsofromthisplanet – 細野晴臣 & bill laswell – unfinished screams / ab ovo – hémisphère