Client: Mood
Year: 2016
Art direction – Video Art
Radion, our playground of that night, is a former dental center transformed into a new cultural platform where Emily Beekhuis and I had our first live performance together as Artescope.

Execution: The thick concrete walls makes the dance floor look a bit gloomy. With our projection we gave the walls more character to fit better with the melodic house music. We projected different sizes of circles on the walls using bright colours and organic structures. People could touch the projections on the wall, stand in front of it and be part of the projection. All pictures taken by Taylor Berkmans.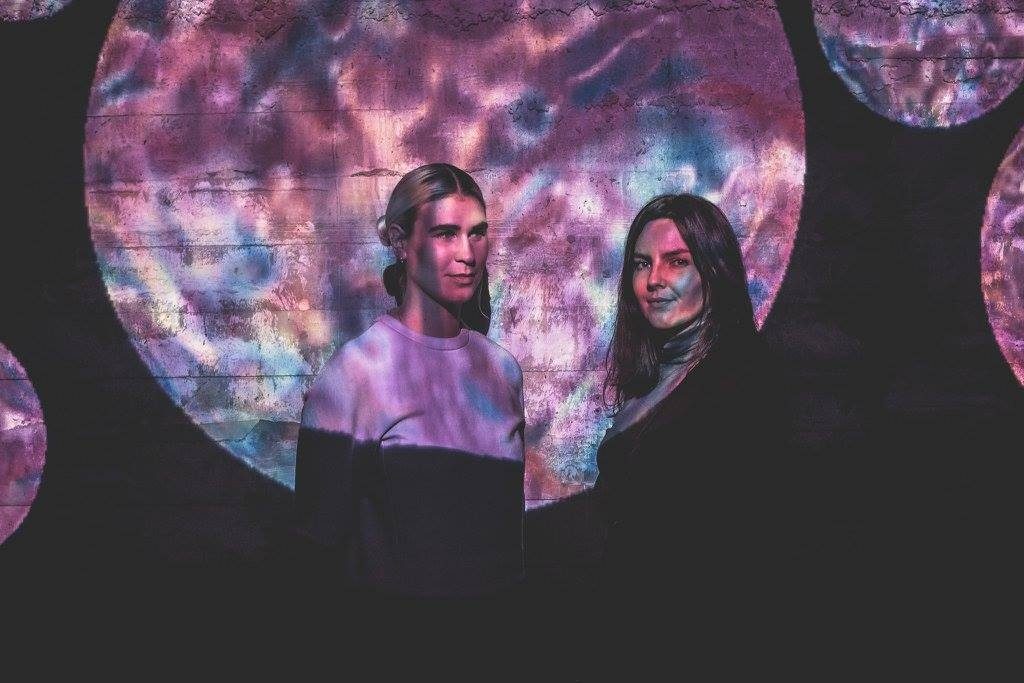 I like to experiment and do research to new shapes and visuals.