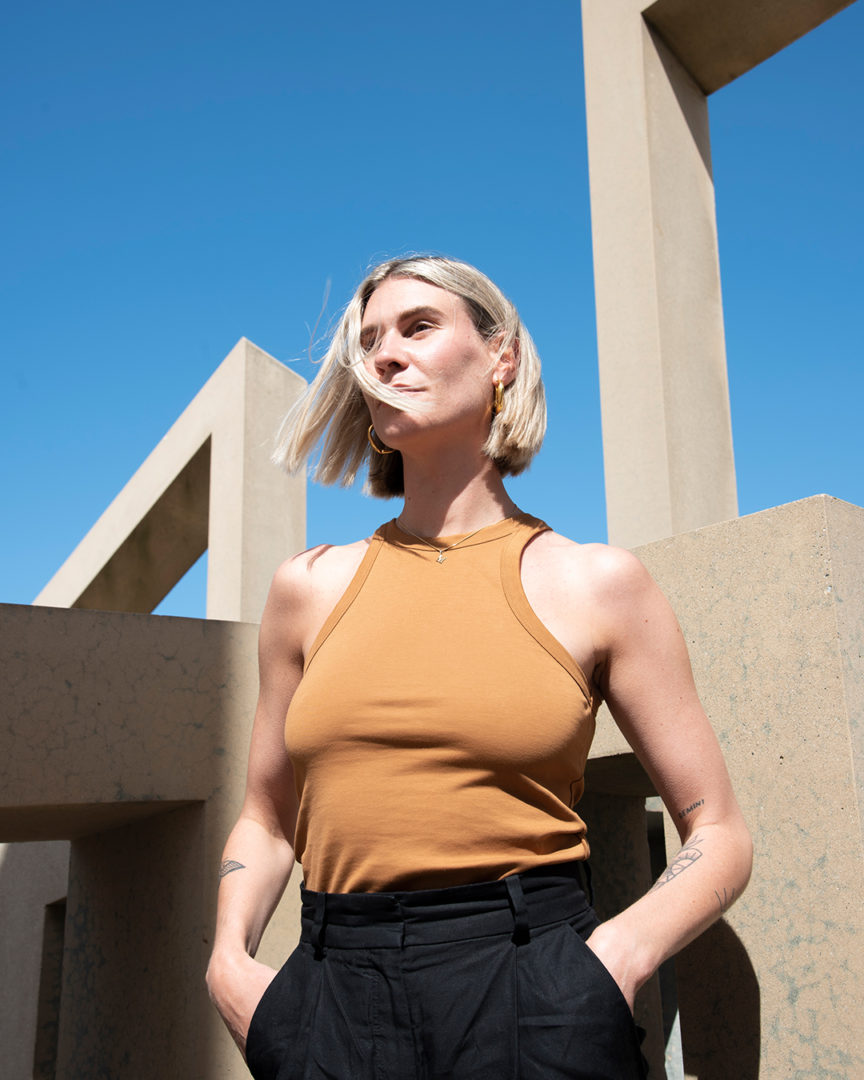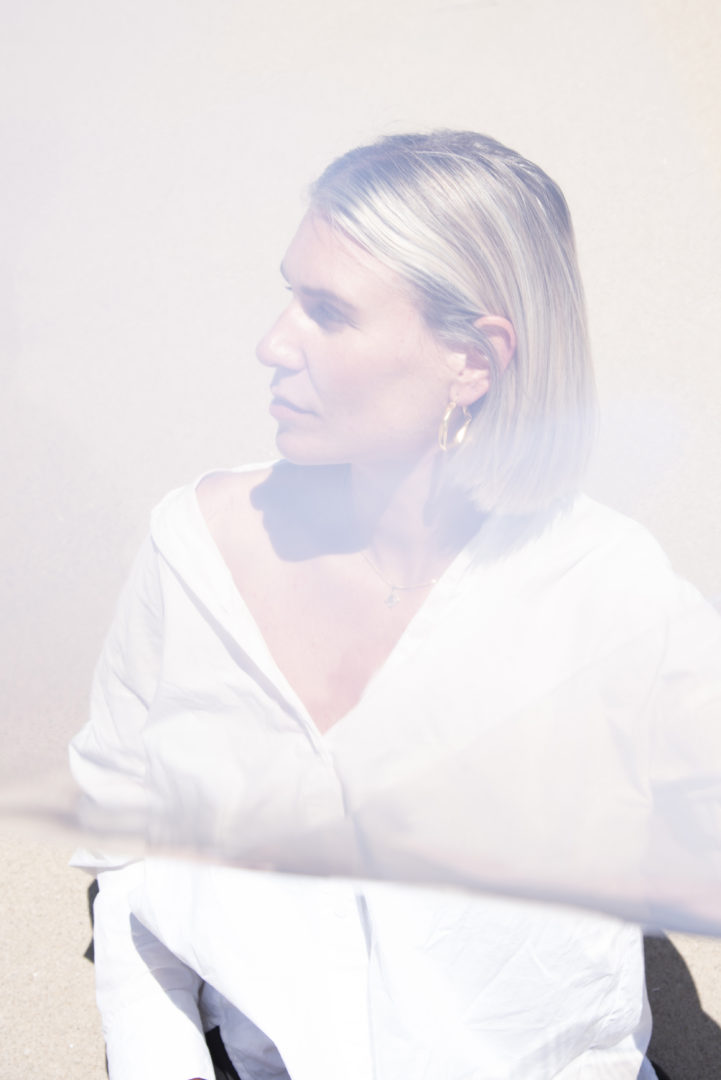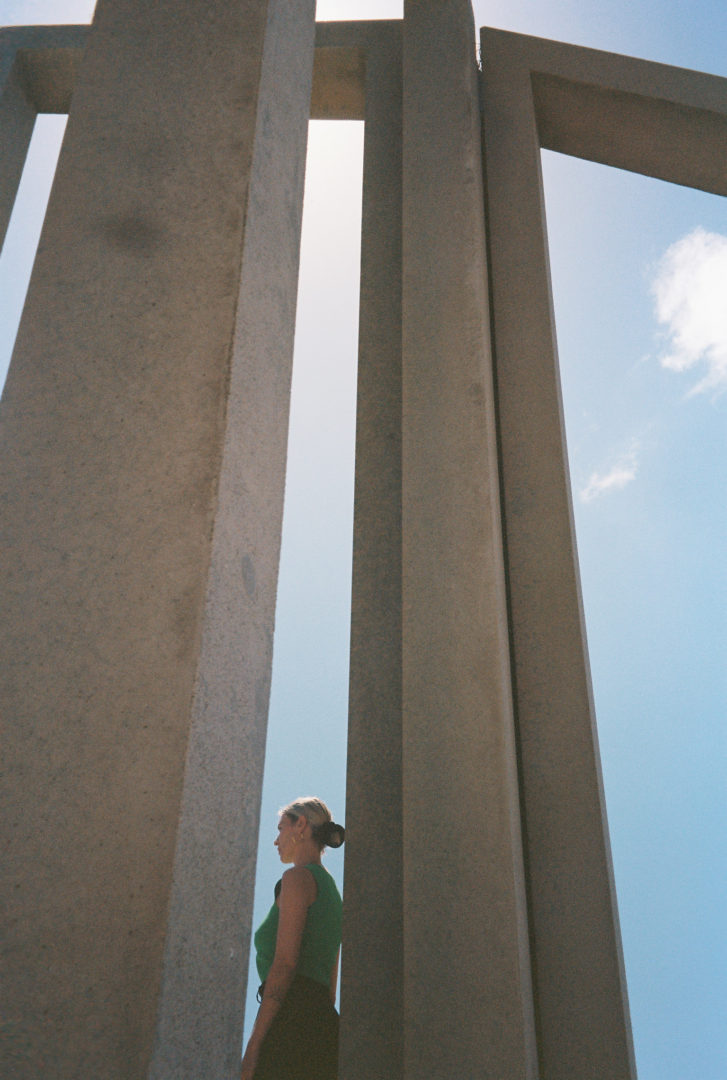 M-H creative studio is an independent design studio focussing on contemporary design in print & digital | book design | marketing | visual strategy | art direction.

M-H creative studio stands out with its clean design, fusing functionality of form with
aesthetics grounded in nature. 'Within the process and the end-product,
there's always room for cotton-fresh stillness and delicate mind space'.

This translates into digital and print projects with a focus on editorial design, (moving) images and strong graphics. Skills I use in this are graphic design, video editing, motion design, visual curation/art direction.

I have created a wide variety of recognisable works together with: Mexx, Calvin Klein, Vice & Viceland, Ace & Tate, Inner Circle, Nina Pierson, Mauritshuis, Reconsidered, Eva Veldhoen, Gyor Moore Studio for Stedelijk Museum, Routinely, The Wiebes Agency, Het Haarpand, Marinka Grondel, Wil + The People, StoryTelling Centre.
I am available for freelance work. Based in The Hague (The Netherlands).
Love,
Marjolein