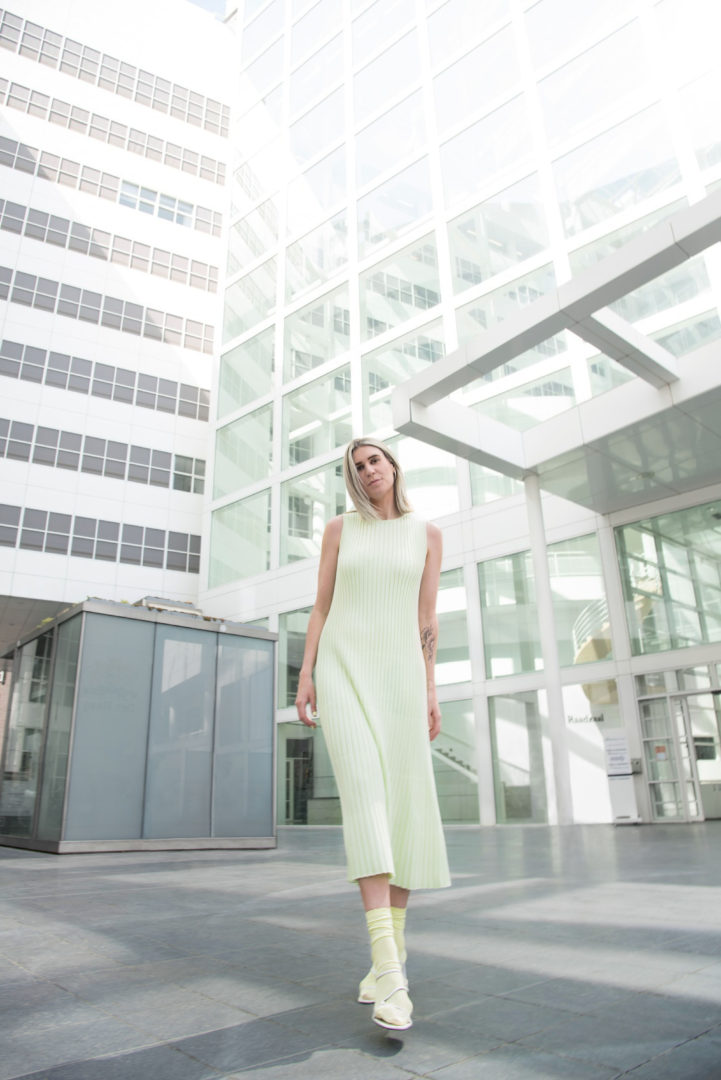 M-H creative studio is an independent design studio focussing on contemporary graphics for conscious brands.

I believe in the power of clean design that fuses functionality and aesthetics. Through clear visual communication I like to bring stillness and mindspace, create connection and appeal to sentiments.
I'm really drawn to the combination of imagery, texture, typography, shapes and strong colors which I take inspiration in nature, fashion, movies and modern art.

This translates into digital / print projects with a focus on layout designs with (moving) images and strong graphics. Skills I use in this are graphic design, video video editing, motion design, visual curation/art direction.

Maintaining a healthy and balanced lifestyle is very important to me. I invest a lot of my time in doing inner work, and practising a mindful rithm. Often my work (and general sense of taste in all the beauty in the world) reflects this inner peace, it always has a feeling of calmness but with an edgy or playful side. When working on a project the subject is often linked to a matter like this. Graphic design can be very technical but creating from intuition and my hearth just comes naturally at me, so you could say i'm an intuitive designer.

Whether you're a coach, yogi, marketing manager or in (sustainable) fashion, I level to your vision to create your social media campaign, lookbook, visual identity – or any other cool idea that you might have.

I have created a wide variety of recognisable works together with: Mexx, Calvin Klein, Vice & Viceland, Ace & Tate, Inner Circle, Nina Pierson, Mauritshuis, Reconsidered, Eva Veldhoen, HappyMamaHappyBaby & Stedelijk Museum.
I am available for freelance work. Based in The Hague (The Netherlands).

Love,
Marjolein