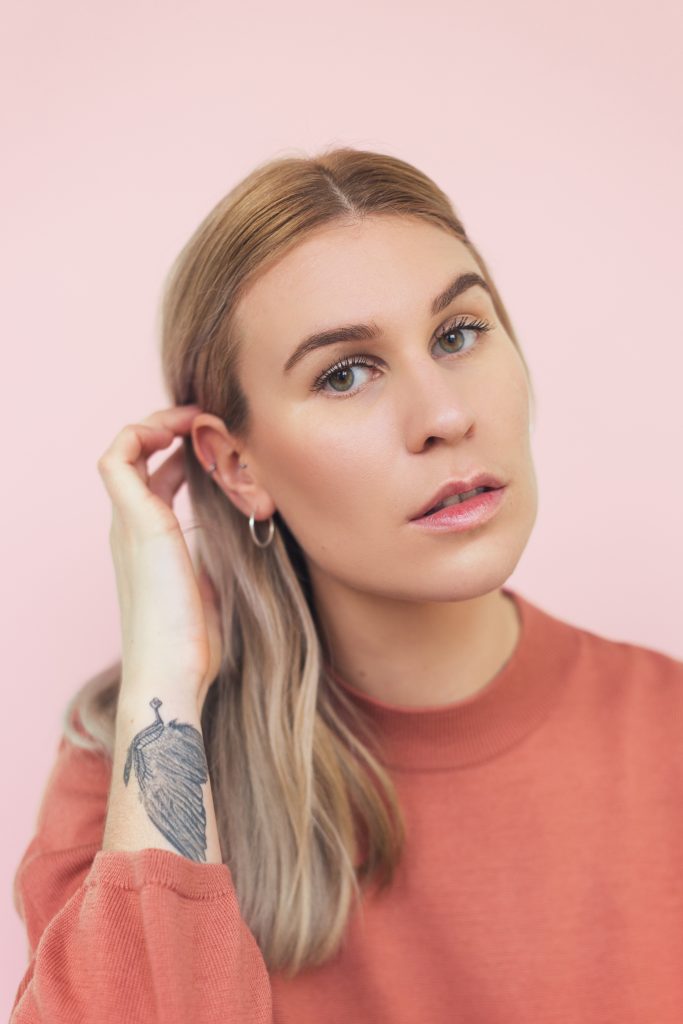 sfsdfsfsdfsdfsdfsdfsfsfsfa vit by using graphic design, mo
fsdfsdfsdfsdfsfsf
As a visual artist I create visual storytelling in digital and print by using graphic design, motion graphics, photography, video and tactical elements.
Mindful Design
I strongly believe in the power of clean design and communication that fuse functionality and aesthetics. By creating visual design I like to bring stillness and mindspace, create connection and appeal to sentiments and feelings.
Whether you're a yogi, or are in (sustainable) fashion, I level to your vision to create your e-book, social media campaign, website or visual identity.
In 2014, I graduated from Willem de Kooning Academy with a degree in Lifestyle & Design. Since then I've worked with Iris van Herpen, Mexx, Calvin Klein,VICE/VICELAND and Ace & Tate.
Over the years I have been lucky enough to get to travel for longer periods all over the world. I love to get soaked up in the culture & local life. These experiences I use as inspiration in my work and daily life.
[ap_instagram_feed]